POLISH
ASSOCIATION SLOUGH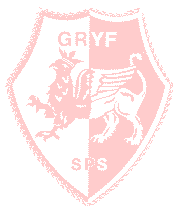 STOWARZYSZNIE POLSKIE
SLOUGH
Please note that our collection at The Polish Association for Ukrainian refugees is now closed.
​
Should you wish to donate, you can still do so.
Please drop your donation at The United Reformed Church in Maidenhead, SL6 1RL
Collection times:
Thursday: 3pm-5pm
Friday: 10am-Noon
Saturday: 10am-Noon
​
Please note NO CLOTHES donations.